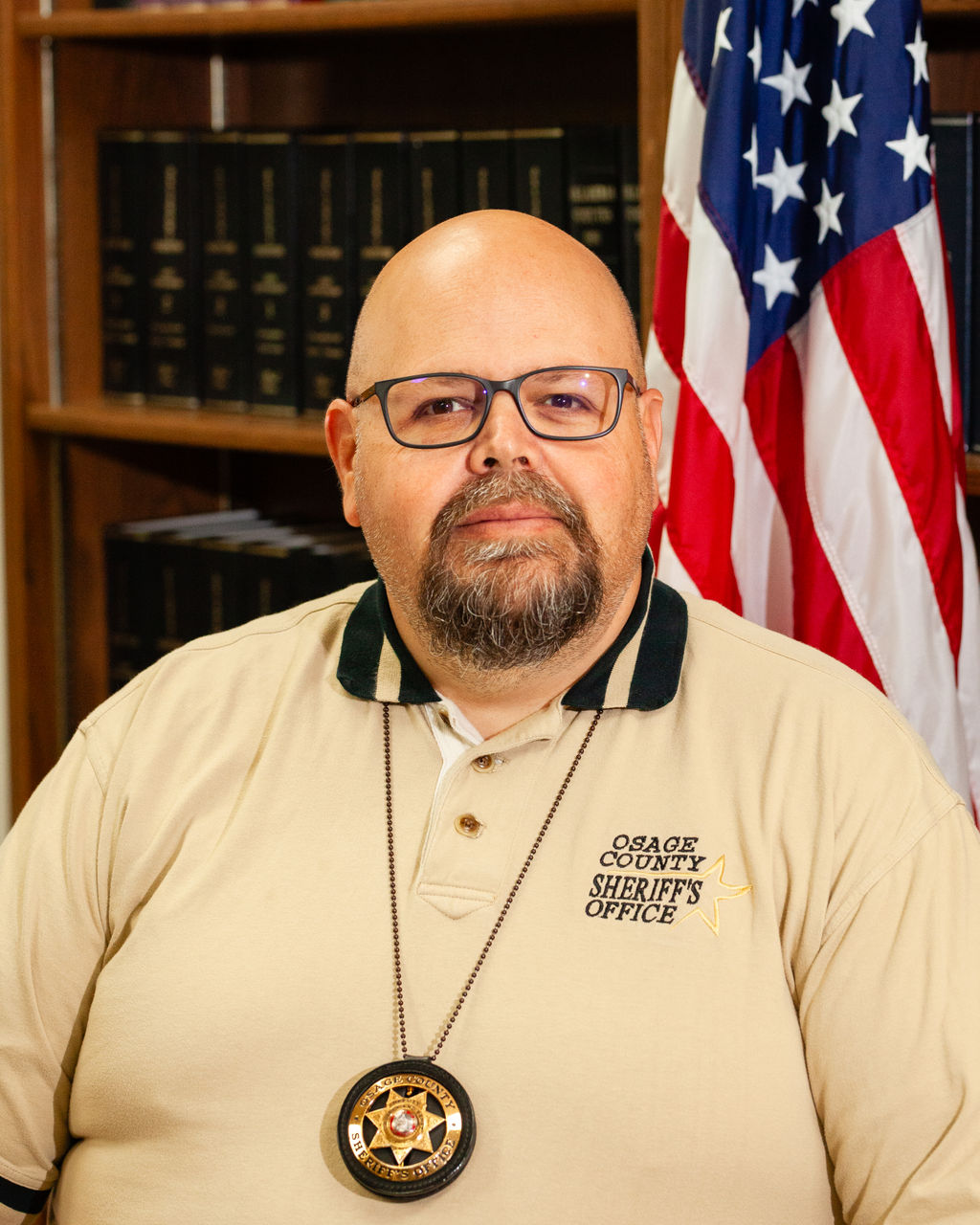 Gil Dupont is a skilled IT professional working tirelessly behind the scenes at the Osage County Sheriff's Office in Pawhuska, Oklahoma. With broad expertise in managing and supporting diverse technology needs, Gil goes above and beyond to ensure that the Sheriff's Office and various county departments, commissioners' offices, and other institutions have optimal IT systems and support.
As the go-to IT guru, Gil brings a wealth of knowledge and experience in all aspects of information technology. From network administration and cybersecurity to hardware and software troubleshooting, Gil possesses a comprehensive understanding of the ever-evolving IT landscape. His commitment to staying up-to-date with the latest industry trends and certifications allows him to provide cutting-edge solutions for the Sheriff's Office and the entire Osage County community.
Within his role at the Sheriff's Office, Gil carries out a multitude of critical responsibilities. He handles the setup, maintenance, and security of computer networks and infrastructure, ensuring the seamless operation of IT systems and services. Gil diligently manages help desk support, promptly addressing technical issues and providing user guidance and training to staff members. Additionally, he collaborates with different departments to evaluate and implement technology solutions tailored to their specific needs.
Gil understands the importance of fostering effective relationships with colleagues, stakeholders, and vendors. With exceptional communication skills and a knack for problem-solving, he excels in bridging the gap between technical jargon and user-friendly explanations. By actively listening to his clients' needs and concerns, Gil ensures that IT initiatives align with their goals and expectations.
Known for his unwavering commitment to excellence, Gil continuously seeks innovative approaches to streamline workflows, enhance data security, and optimize systems performance. He embraces challenges head-on, employing analytical thinking and a meticulous attention to detail to deliver reliable, efficient, and cost-effective results.
As the dedicated IT professional for the Osage County Sheriff's Office in Pawhuska, Oklahoma, Gil Dupont combines his extensive knowledge, technical skills, and collaborative approach to provide superior IT support. His tireless efforts ensure that the Sheriff's Office, county departments, commissioners' offices, and other institutions can focus on their important work, knowing that their technological infrastructure is in capable hands.